Moderator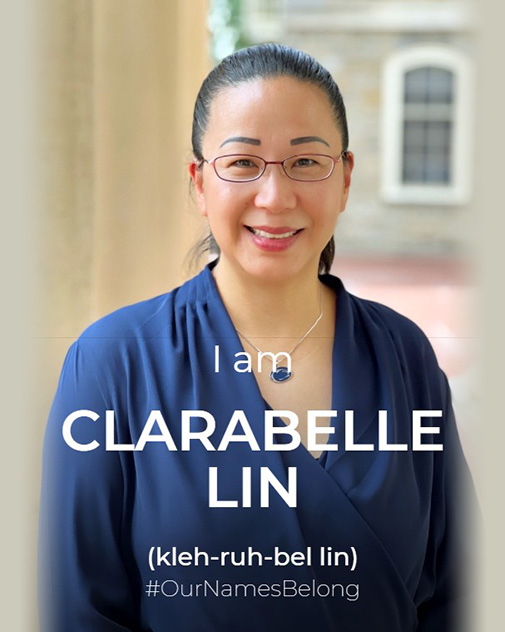 Clarabelle Lin
Clarabelle Lin is the Executive Director for Online Education Strategy and Business Development at Penn State World Campus. A first-generation Chinese American and Penn State alum, Clarabelle is an engineer with an MBA turned marketing strategist who enjoys connecting people with AAPI topics through dialogue. Clarabelle is part of an amazing and talented AAPI Marketing network called 108 AMAM which was founded by the Association of National Advertisers (ANA) and she is currently a participant in McKinsey's Asian Executive Leadership Program. In 2022, she moderated a conversation with Janet Luong about Procter and Gamble's launch of "The Name" campaign for the Penn State Outreach and Online Education organization.
Panelists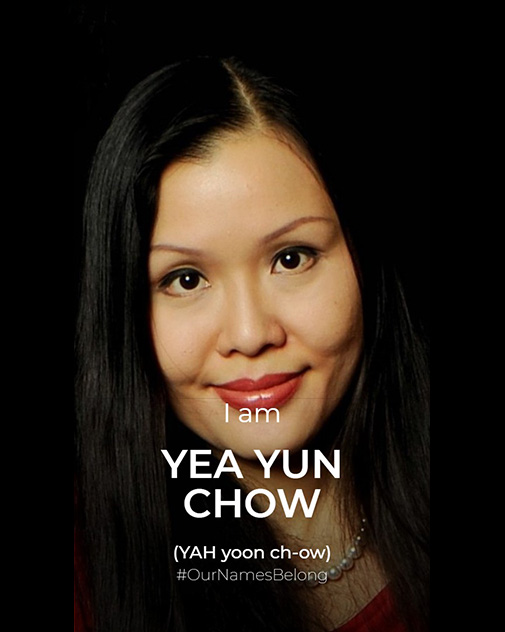 Yea Yun Chow
Yea Yun Chow is a Senior Brand Director at Procter & Gamble with 21+ years of experience in building brands, specializing in brand strategy and advertising. Yea Yun has been recognized for her work on iconic advertising campaigns that include Dawn "Saves Wildlife" and Always "Have A Happy Period", winning numerous awards including a Gold Effie and a Cannes Lion. As a mom and first generation Asian-American, Yea Yun was passionate about applying her expertise to making a difference for the AAPI community. As a result, she led the creative development of Procter & Gamble's "The Name" campaign.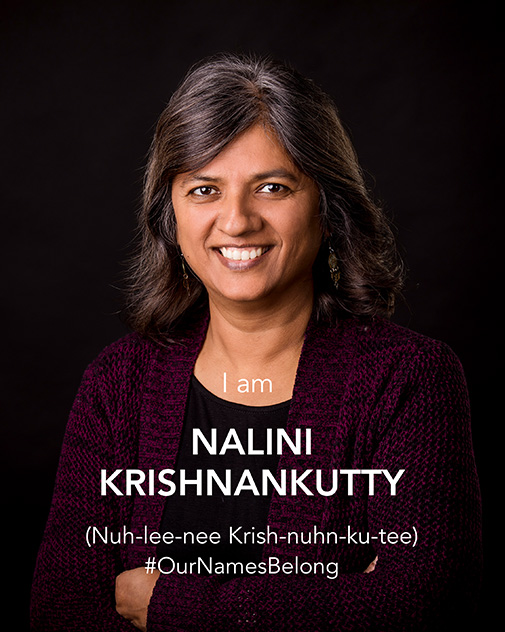 Dr. Nalini Krishnankutty
Dr. Nalini Krishnankutty is the Diversity, Inclusion and Belonging Program Manager in Penn State Human Resources. A first-generation Indian American and Penn State alum, Nalini is an engineer turned writer, speaker, and DEI practitioner who is passionate about creating inclusive communities. Her TEDx talk on "How Immigrants Shape(d) the United States" is used in classrooms around the country. As a commissioner on the PA Governor's Advisory Commission on Asian Pacific American Affairs, Nalini led a successful statewide effort in 2021 to elevate and celebrate APA Heritage month. She is a founding member of the PanAPIDA Circle, a local group formed in 2021 to stand up to anti-Asian hate and celebrate Asian joy, and currently serves as a Council Member on State College Borough Council.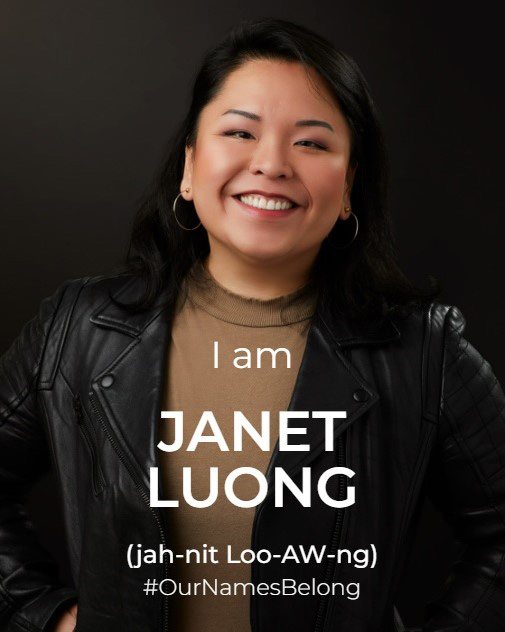 Janet Luong
Janet Luong is a Senior Brand Director at Procter & Gamble with over ten years of experience in consumer health marketing. As an American-born Chinese, she felt passionate about the AAPI community and leveraged her marketing skills to help drive Procter & Gamble's AAPI force-for-good campaign in 2022, known as 'The Name'.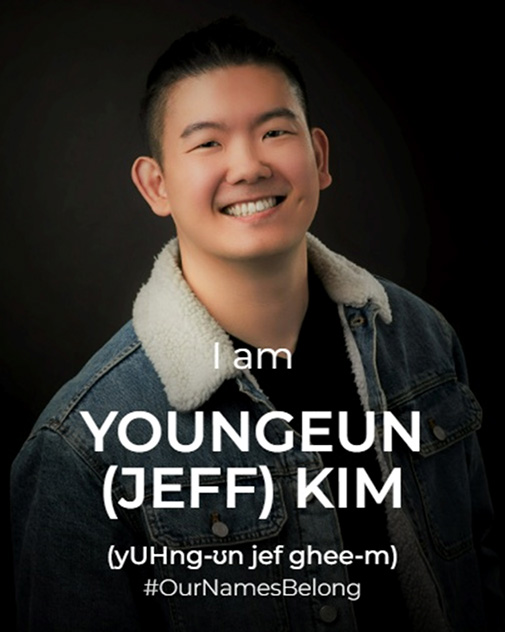 Youngeun Kim
Youngeun Kim is a HR Business Partner/Head of Equality & Inclusion at Procter & Gamble IT with over 7 years of experience as a Diversity, Equity & Inclusion Leader in various capacities. Youngeun strives to better understand how to steward private sector organizations to create positive social change for the world. He is a 1.5 Generation Korean-American with a strong passion for the AANHPI (Asian American and Native Hawaiian/Pacific Islander) community and has most recently contributed to 'The Name' campaign for P&G.